Service areas
We're the leading duct cleaning company in the UK. We strive for quality and all to TR-19 standards. Contact us today and get a quote.
get a quote
Services that we offer
We clean air ducts and kitchen extractions for businesses across the UK. Business owners contact us to get their air ducts cleaned to get their business in compliance with insurance requirements.
Air duct cleaning
We're a high-quality commercial duct service specialising in eliminating dirt, grease, bacteria, and other contaminants.
get a quote
Kitchen extraction cleaning
We'll get rid of all the grease, dirt, bacteria, and other contaminants that build up over time.
get a quote
Industry Recognised Accreditations
GDT Envirocare is TR-19 registered and offers complete ductwork cleaning services to your whole ductwork. We hold top-rated accreditations that ensure the quality of work. We work with many local restaurants, national companies and also boast international clients. Get your TR19 certificate today.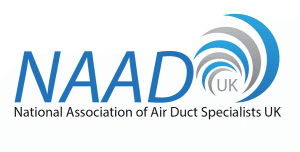 get a quote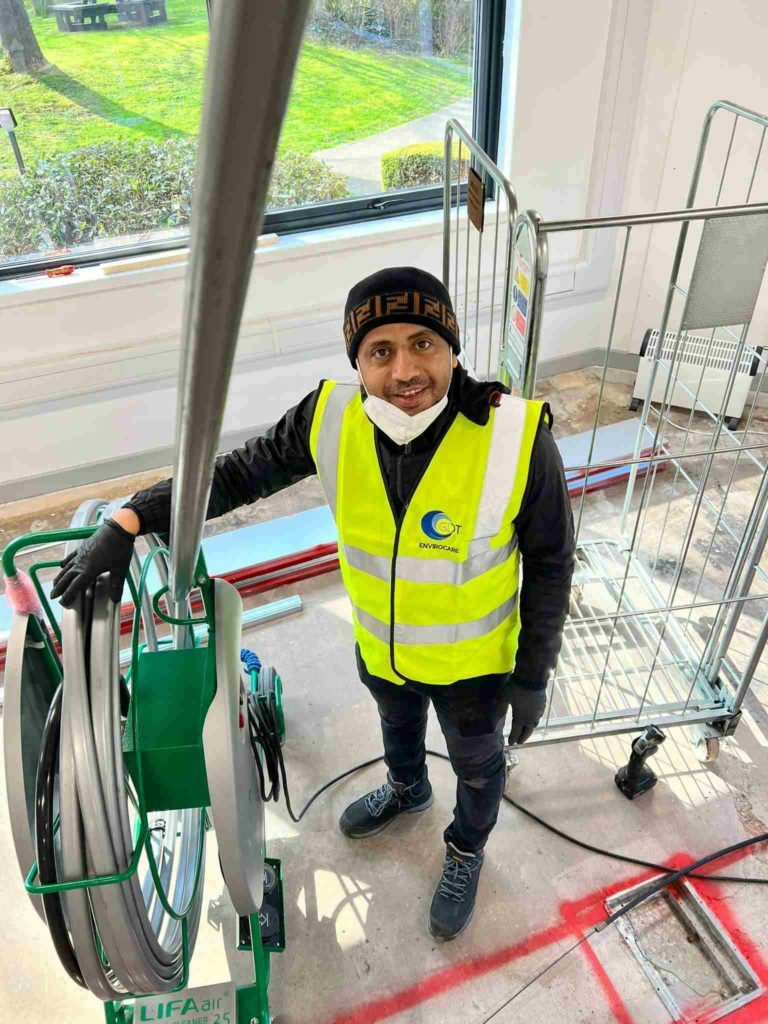 Let's work together
We'd love to hear from you! Send us a message using the form opposite, or email us.